Nick Murphy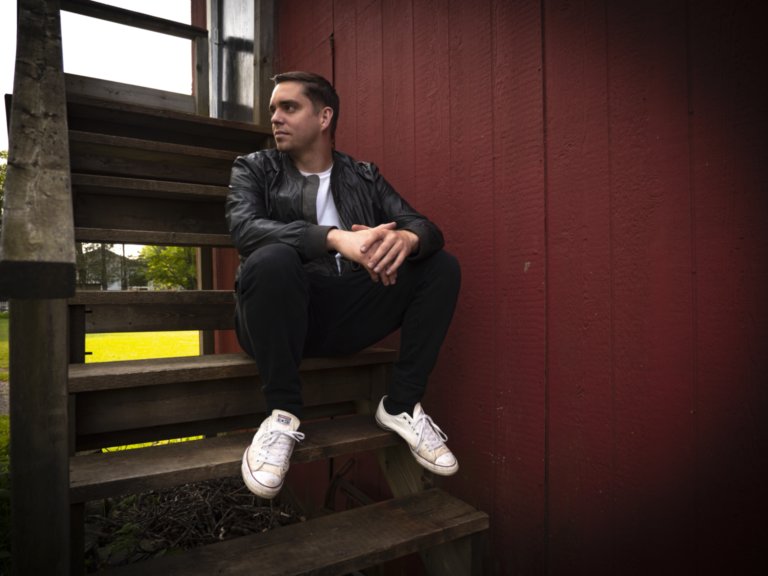 EMAIL:
nick@omgrealestate.com
CELL:
416) 889-1989
BROKERAGE:
(416) 849-5360
FAX:
(416) 849-8987
SALES REPRESENTATIVE
His career began in the kitchens of legendary Toronto establishments like Terroni, Centro, Grace, Mitzi's Sister, Electric Mud BBQ and Grand Electric. Starting as a prep cook, Nick was quickly able to advance through every position in the business and became Grand Electric's General Manager by 2014.

Nick has enjoyed working with some amazing and talented young restaurateurs, learning the ins and outs of both the front & back of house of restaurant operations, earning a well respected reputation for honesty & following up on commitments.

Nick displayed his knowledge of the real estate industry graduating with an impressive 97% from the OREA.

Nick has also compiled an impressive Real Estate portfolio of his own. Building on his passions, Nick is beginning a new chapter at OMG in hospitality real estate.