Nick Murphy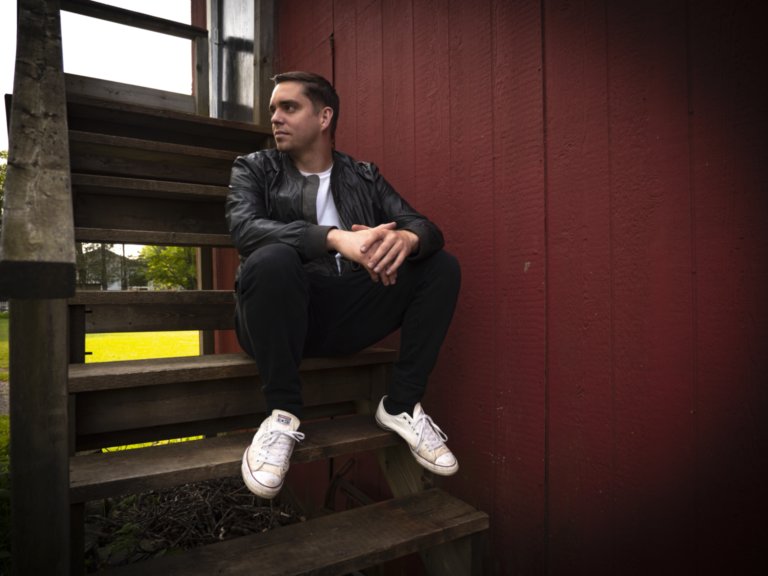 EMAIL:
[email protected]
CELL:
416) 889-1989
BROKERAGE:
(416) 849-5360
FAX:
(416) 849-8987
SALES REPRESENTATIVE
Growing up in his family restaurants Nick has always had a passion for food. At a young age he was fortunate enough to work in some of Toronto's most iconic establishments.

Nick has enjoyed working with some amazing and talented young restaurateurs, learning the ins and outs of both the front & back of house of restaurant operations, earning a well respected reputation for honesty & following up on commitments.

In 2017 he decided to try something new. While expanding on his love for the industry he grew up in, he decided to give Real Estate a try joining the OMG Team.

Over the last few years Nick displayed his knowledge of the real estate world working alongside the cities most influential entrepreneurs in the food and beverage industry.

Nick has also compiled an impressive Real Estate portfolio of his own. Building on his passions, Nick is beginning a new chapter with OMG in Hospitality Real Estate.