Larry Wolstat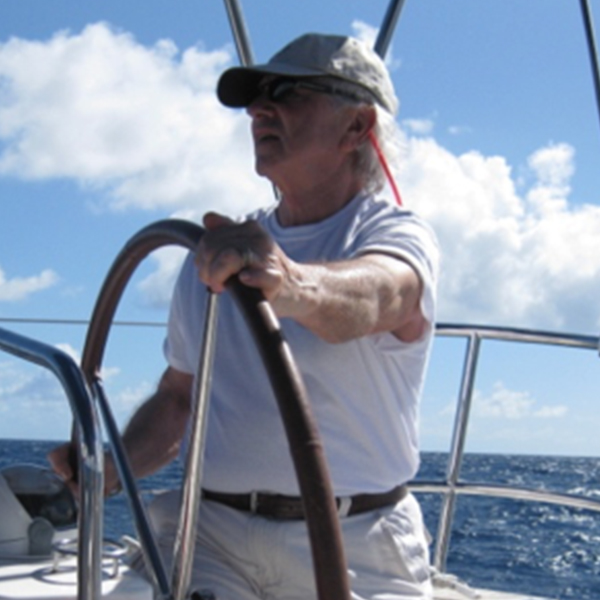 EMAIL:
[email protected]
CELL:
(416) 712-2600
BROKERAGE:
(416) 849-5360
FAX:
(416) 849-8987
SALES REPRESENTATIVE
Commenced my Real Estate career in 1977 and for 17 years marketed primarily residential homes.

I Spent 5 years specializing as the Broker/Manager representing one of Toronto's most well known and prestigious builders "Shane Baghai". We designed, built and sold luxury multi-million dollar homes, town homes and condominiums to a diverse client base. I successfully secured a Broker licence which resulted in owning and operating 2 Real Estate Brokerages over the course of my career.

Changing direction I joined a boutique Real Estate organization located in Yorkville to focus on commercial real estate. For over 17 years I have established the reputation of being a professional in the commercial arena of real estate.

My extensive professional knowledge, vast experience and contacts in commercial real estate will be a positive contribution to OMG. My success is derived from being a sincere caring agent who has always given 110% with every client. My clients attest to my commitment to their real estate needs.

One of my distinct competitive advantages is that I constantly have an extensive portfolio of available properties for sale and lease in the GTA. Noteworthy deals include the recent location for The South African African Embassy, the sale and lease of numerous retail stores and office spaces plus industrial sales and leases.

My experience also includes the sales of apartment buildings and multi unit residential buildings. Last year alone I sold 3 multi- million dollar plazas in the GTA.

I am passionate about meeting the needs of both the landlord/tenant and seller/buyer to ensure a successful outcome. My main goal is to establish and maintain an ongoing long term relationship with my clients.