Jack Murphy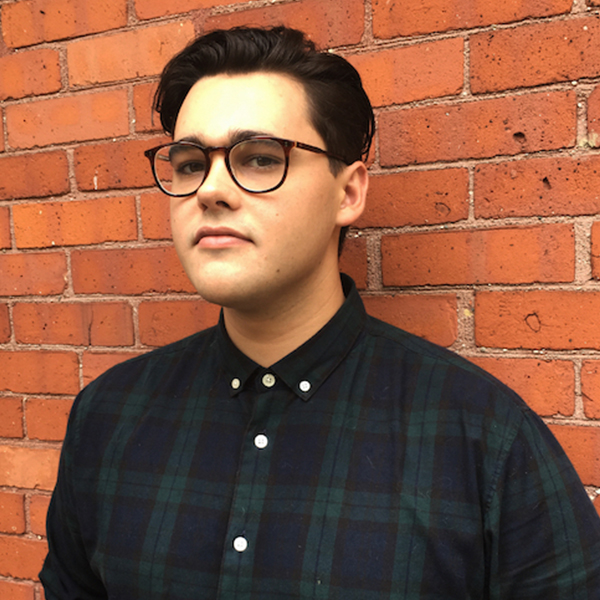 EMAIL:
[email protected]
CELL:
(416) 333-4366
BROKERAGE:
(416) 849-5360
FAX:
(416) 849-8987
TEAM MEMBER
Jack got started in the restaurant business early starting in the dish pit. Then moving to Barque Smokehouse where Jack learned the ins and outs with hard work and attention to detail that is used behind the scenes for everyday service. Jack then moved to iconic Terroni on Queen St west where he quickly climbed the ladder.

Its seems restaurant opportunities were finding him more than he was in search for them. He then moved on to work for the newly opened sister restaurant of 416 Snack Bar, People's Eatery lead by chef Dustin Gallager. It is here where he expanded and refined his knowledge of the industry. With an expansive cocktail program, fine dining tasting menus and extensive wine list. Jack excelled. After a 3 year period, Jack left the loved Chinatown restaurant and title of general manger behind.

The industry quickly began to take note of Jack's passion, dedication and ability to be a strong team leader both on and off the floor. He was later asked to be on the opening team and the highly anticipated Giulietta on College street west. Working under owners David Minnicucci and Chef Rob Rossi, Giulietta became a highly decorated must attend restaurant. becoming Canada's best new restaurant 2019 among many other awards.

After 10 years in the restaurant industry Jack hopes to use what he has learned and transition into a new role in real estate at the start of this new decade. Jacks loyal and hard working reputation along with the long list of connections in the restaurant community will help to give him a leg up as he begins his next chapter with OMG Real Estate.